We are a digital solutions company based out of Birmingham, Alabama. We develop software for all of today's popular devices and use today's technologies to keep your information secure.
We have experience creating apps on the most popular smart phones, creating eCommerce websites, and the integration needed to make everything work together seamlessly. Our team of software engineers has over 55 years of professional experience. Our goal is to create your vision for the world to see and use.
So, what sets us apart from the other development companies? Support. We don't believe in leaving you stranded on an island with your newly created customized solution. We will make sure you understand how to use the product and be there for any questions that arise as you start using the product.
Our Team Members
---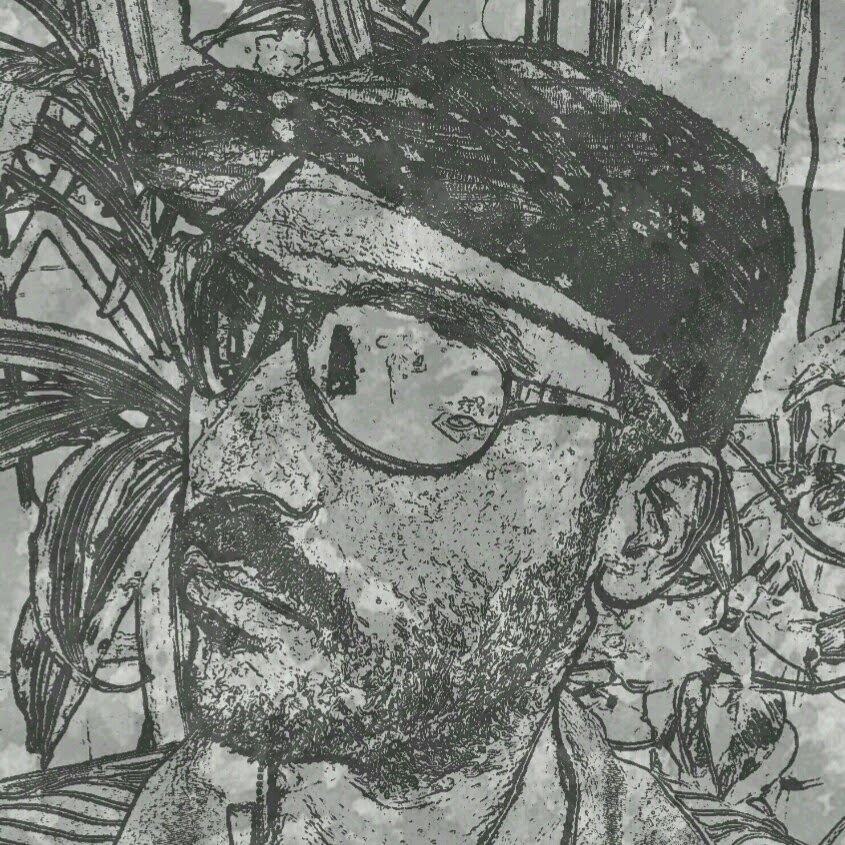 A. G. Madi
As our backend guru, A. G. is proficient in a wide range of languages, including Erlang, C, and Python. He has a strong understanding of distributed systems and enjoys building reliable and scalable applications. A. G. is also an expert in API design and implementation. A. G. holds a Master of Science in Computer Science from Georgia Tech. When not coding, he enjoys spending time outdoors, working out in the gym, and relaxing on the coast.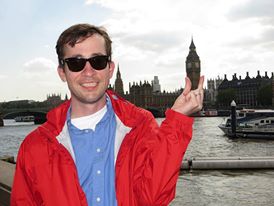 David Ensminger
Dave specializes in iOS development where his brilliance really shows through. Dave has the ability to make complex functionality appear simple whith intuitive user interfaces and by staying current with the newest and most secure solutions. Dave has a degree in Computer Science from Samford University as well as a Master's degree in Computer Science from Georgia Tech.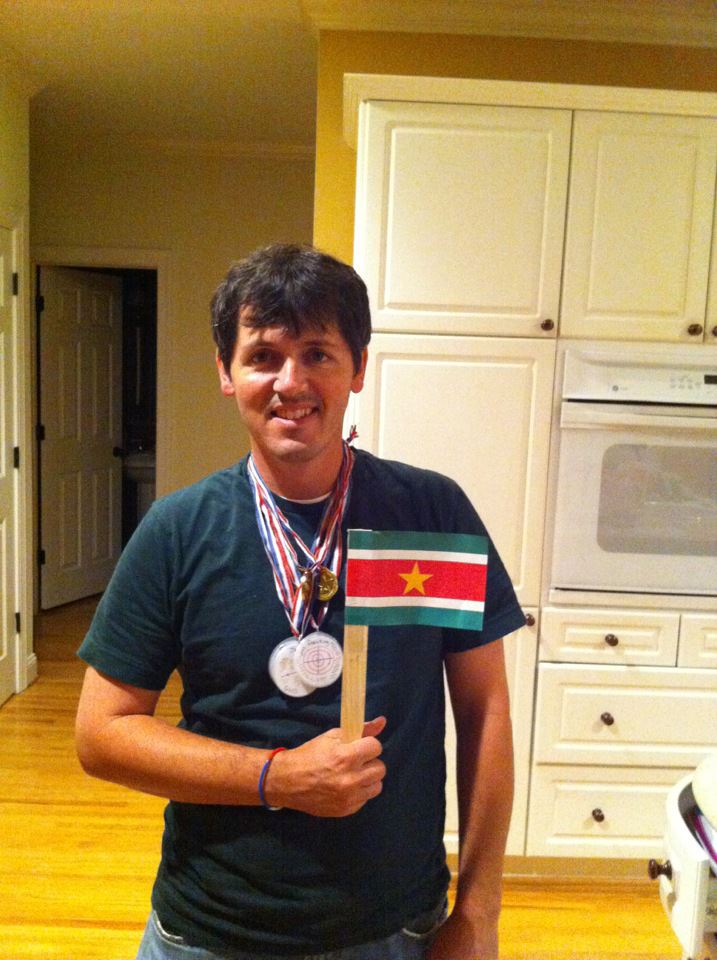 Jason Carr
Jason claims that spending time on the fairway helps him clear his head for optimum programming. While no one can prove the veracity of his claim, his history of solid programming speaks for itself. Jason has a degree in Management of Information Systems from Catawba College in Salisbury, NC.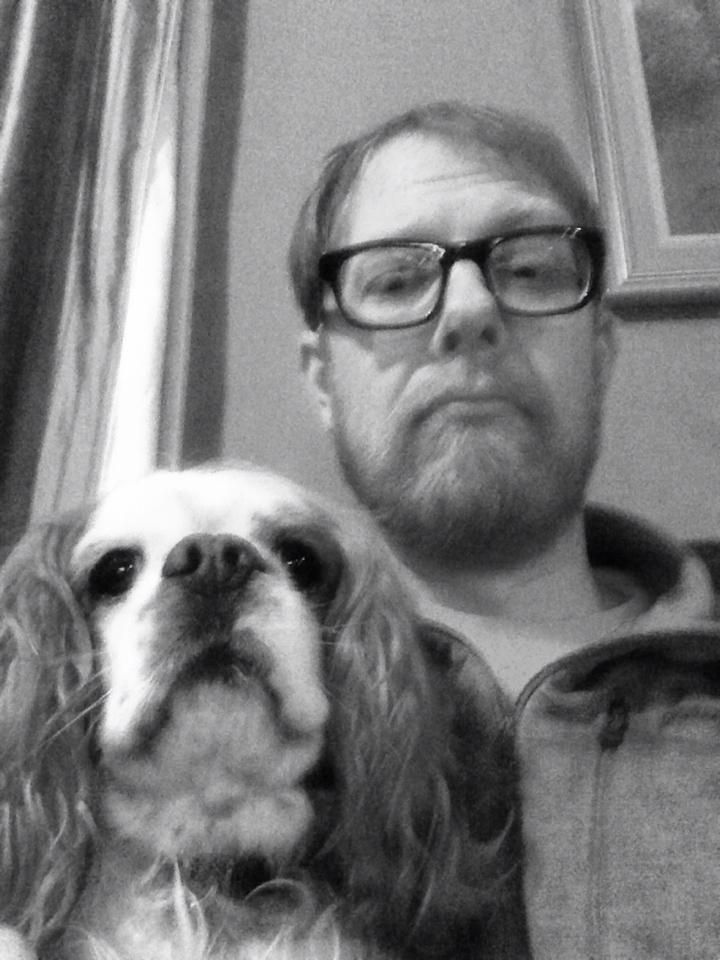 Keith Tidwell
Keith is a software developer who enjoys building front end interfaces that are both beautiful and simple. Keith graduated from Auburn University with a degree in Computer Engineering. Keith also enjoys playing guitar and offshore fishing.